Come in from the Cold and Enter the Best Kalamazoo Escape Rooms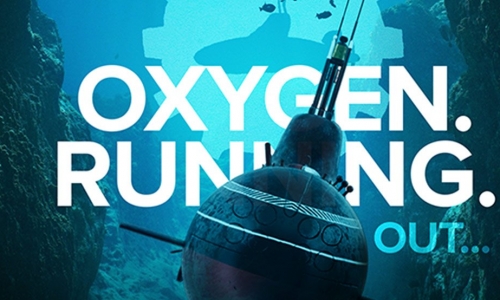 When it's cold outside, we're all looking for fun, indoor activities to keep us warm and entertained. To address this, Airway Fun Center offers the absolute best selection of Kalamazoo escape rooms. Whether you're looking to join in on a high-tech, high-stakes adventure or explore the mysteries of history, you can be confident that there's no wider selection of high-quality escape games in the area. Even better, we offer a wide range of difficulties so that you, your family, and your friends can have a great time, no matter their level of experience or ability. In today's post, we're going to discuss why escape rooms are a great choice when you're looking for an engaging, thought-provoking winter activity.
Test your wits
With the popularity of video games at an all time high, escape rooms are a great way to test your wits… without having to sit in front of a screen for hours. Filled with devious puzzles and twisty brain teasers, our rooms are sure to keep your brain working!
It's warm inside
Let's face it, we're all looking to escape the cold during the winter. We want activities that are indoors, where the heat is on blast and we're shielded from the snow. Our Kalamazoo escape rooms are one of the best – and definitely the most exciting – ways to stay warm and entertained during winter.
A range of difficulties
Whether you're looking to spend a night out with friends or young ones, we have games that are designed to appeal to a range of audiences. From the crushing difficulty of Under Pressure to the simpler mysteries of Antidote, there's a room for everyone at Airway Fun Center.
If you're looking for great cold weather activities, we encourage you to browse our site, take a look at our escape rooms, and contact us if you have any questions!