Looking for Things to Do in Kalamazoo? Get Locked Up in Our Escape Rooms!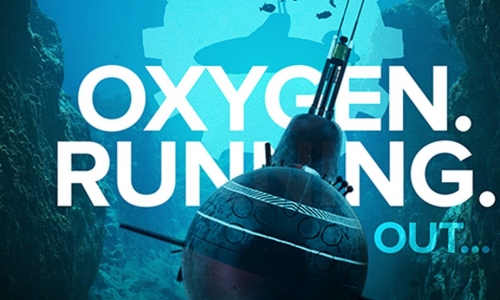 We've all been there… sitting at home on a Saturday night, bored, and scrolling through search results looking for new things to do in Kalamazoo. Whether it's a recurring problem or you're all too familiar with the end result, what typically happens is that we fall into old routines: we watch Netflix, play video games, or idle away hours in front of the computer. Well, we're happy to tell you that Airway Fun Center is offering an exciting, dramatic new answer to the question, "What should we do tonight?" The answer, this weekend, next weekend, and all weekends is: test your wits in our new escape rooms!
Escape rooms have been growing in popularity over the last few years and Airway Fun Center is proud to be the first – and best – place to bring them to the area. With five thrilling adventures to get lost in, we're confident that you could spend days – or weeks, or months – working your way through their challenges. Whether you're a history buff who wants to immerse yourself in the intricacies of the Cuban Crisis or a technology aficionado who thinks he can outsmart the devious hacker Nitr0, our escape rooms run the gamut: past to present, realistic to fantastic.
At Airway Fun Center, we pride ourselves on offering an unparalleled number of fun things to do in Kalamazoo. Bowling, laser tag, miniature golf, a rope course, birthday parties, a massive bar, and – of course – our escape rooms are only some of the many attractions that we offer. So, if you've ever wanted to experience the feeling of being locked up – live – in a challenging situation, be sure to drop by this weekend and test yourself in one of our escape rooms!