Stay Active this Winter with Fun Things to Do in Kalamazoo at Airway Fun Center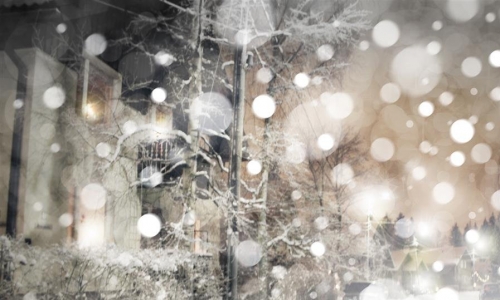 With the winter weather slowly rolling in, it's time to starting thinking of fun things to do in Kalamazoo over what may – unfortunately – be a long season of snow, ice, and frost. Well, if you're local and concerned about missing out on exciting activities in the city: fear not! Airway Fun Center offers a wide range of engaging, family-friendly, and one-of-a-kind activities that are certain to keep everyone in your household entertained. Whether you're the active, thrill-seeking type or the type to while away a lazy Sunday with a good meal and good company, we're confident that you'll find something you love at Airway. In today's post, we're going to look at a few of the activities that we have on offer.
Get locked up, live!
Live and in real time, Airway Fun Center now offers a selection of thrilling escape rooms. From historically-themed mysteries to cyberpunk nail biters, our escape rooms challenge your wits, wiles, and problem solving skills.
Bowling
It's what we're known for and what we do better than anyone else: bowling! With an unparalleled number of lanes and the best atmosphere in town, you can be confident that a night of bowling at Airway Fun Center is guaranteed fun for the whole family.
Sit back and relax
Looking for a more subdued, easygoing evening? Have a seat in our Taproom, featuring a wide selection of local beers and a menu of great, handcrafted foods. If you're looking for a way to wind down after a long workweek, we're certain you'll love our Taproom.
At Airway Fun Center, we aim to offer locals a wide range of fun things to do in Kalamazoo. If you're concerned about falling into a winter lull, make your plans today, we'd love to see you!