Stay Warm and Find Fun Things to Do in Kalamazoo at Airway Fun Center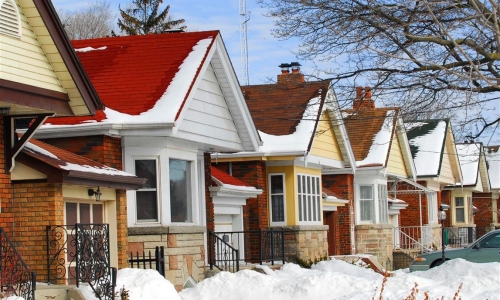 Are you struggling to find fun things to do in Kalamazoo this winter? Are you flat out tired of being cold and wet? Are you desperately searching for an exciting evening out but want to stay close to home? If you answered yes to any of these questions, then you'll be glad to know that Airway Fun Center has you covered! No matter your preferences – thrilling or relaxing, low-key or dramatic – you can be confident that you'll find something to enjoy at Airway. More importantly, you can rest easy knowing that our activities can keep your entire group of family, friends, or coworkers entertained, engaged, and – best of all – warm! In this post, we're going to look at a few of the activities and entertainment options that we have available.
The Taproom
If you're looking for a low-key way to spend an evening with friends, our Taproom is the way to go. Offering a lounge-like ambiance and a slew of high-quality foods and drinks, your group can kick back, relax, and while away a few hours in good company.
Escape Rooms
When it comes to exciting, fun things to do in Kalamazoo, our escape rooms are an obvious choice. With a range of rooms available, you're sure to find one that will keep your group thinking!
Bowling
A classic, bowling is equal parts relaxation and high-pressure competition. The beauty of it is that it can be whatever you want it to be. Whether you're interested in joining a bowling league or you just want to knock over a few pins with friends, rest assured: we've got you covered!
At Airway Fun Center, we aim to provide an unparalleled range of fun things to do in Kalamazoo. If you've been searching for a way to spend the evening with family or friends, be sure to visit us soon!