The Best Kalamazoo Escape Rooms… Now with Even More Options!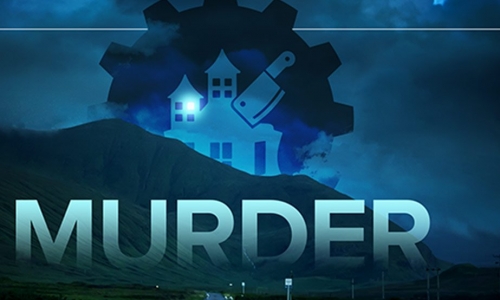 When you're looking to spend a night out at the best Kalamazoo escape rooms, Airway Fun Center has you covered. With seven unique rooms available, we have the largest selection of themes, challenges, and adventures in the area. From the western-influenced Arizona Shootout to medically themed Antidote, all of our rooms are designed to create lasting, memorable experiences. And now we've expanded our selection! Our newest room, Lost City, draws players into the jungles of South America where they must infiltrate an abandoned temple, follow a trail of clues, and prove their worth to the angry spirits that reside in the temple's depths.
This new room fleshes out our already impressive list of Kalamazoo escape rooms. Having earned a reputation as the go-to place in the city for fun things to do, we're always looking to expand our offerings. Whether you're looking to spend a relaxing evening in our Taproom, you want to challenge your coworkers to a few rounds of miniature golf, or you're itching to escape the clutches of disturbed spirits, you can be confident that you – and your friends, family, and coworkers – will find something to enjoy at Airway Fun Center.
For over half a century, Airway Fun Center has been Kalamazoo's premier destination for fun, food, and friendship. With a range of activities suited to visitors of all ages, we've grown and expanded to offer miniature golf, go karts, a rope line, escape rooms, laser tag, Painting with a Twist, and much more. On top of that, we also serve up a menu of delicious, mouthwatering foods. If you've been searching for a place to spend a weekend – or a weeknight – we encourage you to take a look at the activities we have to offer and start planning your visit today!