Worried About Winter? Prep a List of Fun Things to Do in Kalamazoo!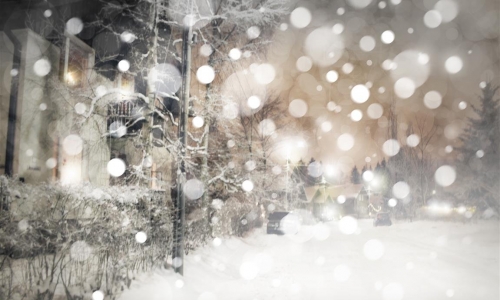 With fall weather upon us, people all over the city are scrambling to find fun things to do in Kalamazoo during the coming winter. It can be tough, though, finding activities that are suitable for the whole family, the entire office, or a large group of friends. Some people may enjoy arcade games, others may desire more physical activities, still others may just want to sidle up to the bar and relax. Thankfully, Airway Fun Center offers a broad assortment of activities that are certain to appeal to a wide range of tastes and preferences. In today's post, we're going to take a closer look at a few of the games and activities that we offer.
Bowling
Let's start with a classic: bowling. Everybody loves bowling. For over a hundred years, it's been America's favorite evening pastime. Airway Fun Center has the most lanes in the area, coupled with the best atmosphere in town, meaning that you're sure to have a fun, exciting time.
Dining
No evening out is complete without a great meal. Airway Fun Center offers some of the area's most delicious handcrafted food. From artisanal pizzas to mouthwatering burgers, we've got food options that will satisfy a wide range of tastes.
Arcade
Packed with exciting games and activities, our arcade is beloved by both kids and adults. When it comes to things to do in Kalamazoo, you can rest assured that there's always something fun brewing at Airway's indoor arcade.
At Airway Fun Center, we strive to provide a diverse range of activities that appeal to an even broader range of tastes. Whether you're looking to join a thrilling game of laser tag, experience the adrenaline rush of our escape games, or chill out in our taproom, you can be confident that your group will love Airway Fun Center!